The following is a list of my services as a makeup artist in Vienna. I am a mobile makeup artist, I come to you and do your makeup in an environment that is most comfortable for you.
Of course, all styles of makeup are cruelty-free. If you would like an exclusively vegan look, please let me know.
Payment is possible with cash, debit card, credit card and Apple Pay (via SumUp).
I do not charge VAT due to being a small business owner (§ 6 Abs 1 Z 27 UStG).
Everyday Makeup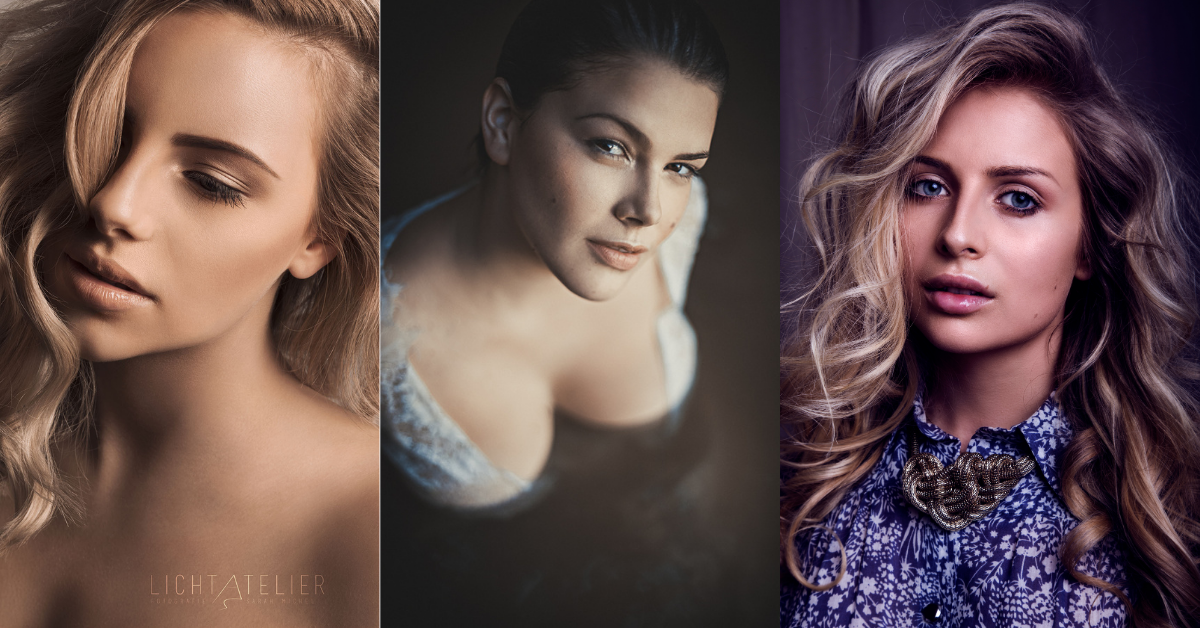 A subtle, true to type makeup, which will show off your natural beauty.
Includes a touch up set.
---
70 €
Extra for Airbrush 10€
Evening/Event Makeup
The perfect makeup for a special occasion, be it a fancy dinner with your loved ones or a formal event like a christening.
Includes a touch-up set and airbrush (if suitable).
---
90€
Extra charge for fake lashes from 7€
Styling (straighten, waves, curls)
---
25€
with hair prep (for longer staying power) 35€
Wedding Makeup
Let me help you make the most beautiful day of your life as perfect as possible!
We will arrange an appointment about three months before your wedding, to talk about and try out everything you wish for and need, on this very special occasion.
Of course we will do a whole practice look, so you can relax and focus on other important things. I will create a face chart listing all products we used, so you can be completely carefree on your big day.
Includes airbrush and a small touch-up set.
Time for trial makeup: 1-3 hours
Including airbrush, lashes and a touch up set.
---
260€
Each additional guest 60€
Wedding make up, incl. trial make up and accompaniment (up to 4h) 460€
Wedding make up, incl. trial make up and accompaniment (up to 8h) 620€
Virtual Personalized Makeup Tutorial
Have you always wondered how to do smokey eyes, cover up dark circles, use eyeliner or just where to begin really? If you do not want to book a full consultation, I can produce a personalized makeup tutorial video for you.
You can find some examples of my videos here (unfortunately in German, I did grow up in English speaking schools though, so I am fluent).
---
€50
Makeup Consultation
If it is not enough for you to "just" get your makeup done, I can offer an extensive makeup consultation to you.
You can choose what you would like to learn, or we can do an everyday makeup that we will turn into an evening makeup.
In experience, my clients learn the process best when I put makeup on one half of their face and they do the other half of the face.
You will receive a product recommendation list and a face chart, to ensure you can recreate your look without any problems!
Time: 1-3 hours
---
160€
Second Person 120€
Third Person 90€
Makeup Consultation (using your own makeup products)
I can also offer you a detailed consultation, where we use the products you already own and I can give you tips on how to improve your technique.
The process is the same as the normal makeup consultation.
---
120€
Photo Makeup
If you are a doing a photoshoot, I will gladly support you as a makeup artist. It doesn't matter if you want to create a natural, flawless look or an extravagant Avantgarde look, we will be able to realize your vision.
---
from €90, depending on difficulty
Extra for lashes: from 7€
Men's Makeup
For a groom at a wedding, for a photoshoot or just like that, I can offer you a subtle men's makeup.
Please note that no matter what gender you identify with, I will do every makeup on everyone. I honestly just can't think of a better wording for this type of makeup.
---
35€
Business Makeup
A great makeup is part of a professional look, for an interview, application photos or an important meeting. Your looks determine your success.
---
70€
Set/Photoshoot After Care
If you would like me to stay throughout your event or on set, to freshen up your makeup when necessary, I'll be glad to support you.
---
50€
Voucher for Maike Makeup Artist Vienna
If you want to gift your loved ones something very special, all my services as a makeup artist in Vienna are also available in voucher form.