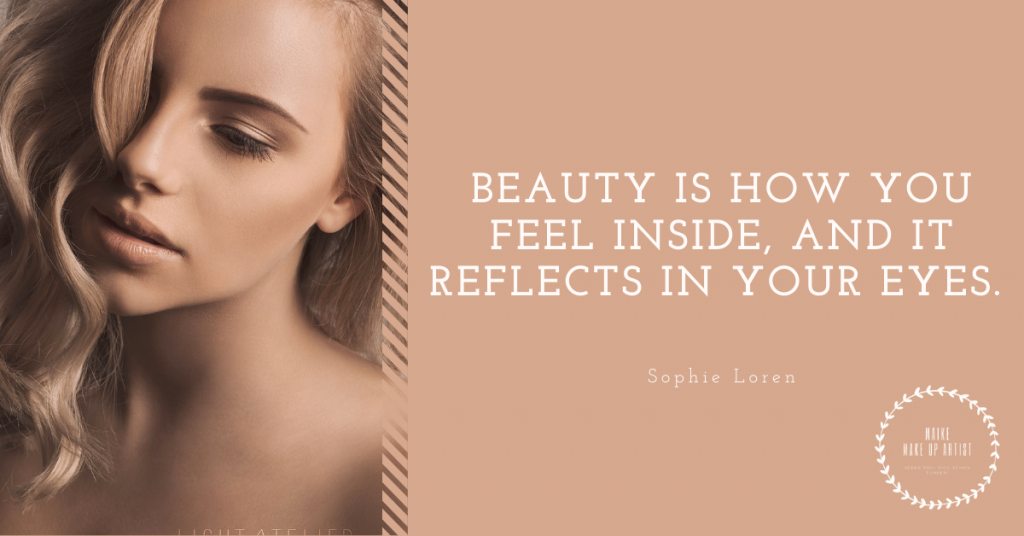 Maike Make Up Artist Wien | Corona Update
Dear Customers,
I have been vaccinated for a third time, on the 29th December 2021, with Pfizer/Biontech. I will still continue to get tested or test myself before every appointment and wear a FFP2 mask when working.

No 2G/3G proof is necessary.

There is no obligation to wear an FFP2 mask for the customers, but it is recommended.
Thank you for your continuous support,
Maike Make Up Artist Wien – Your Cruelty-Free Makeup ARtist in Vienna
Welcome to Maike Make up Artist Wien!
You have the perfect dress, carefully selected accessories and wonderful shoes. But something is missing.
The perfect styling!
As a makeup artist, I specialize in bringing out your natural beauty with feature enhancing makeup. I don't want to hide you. You will not feel like you are playing dress-up. You will feel like the best version of yourself. Beauty is a feeling and I can help you discover it!
Just take a look around on my page and get to know me and my work. I'm looking forward to meeting you!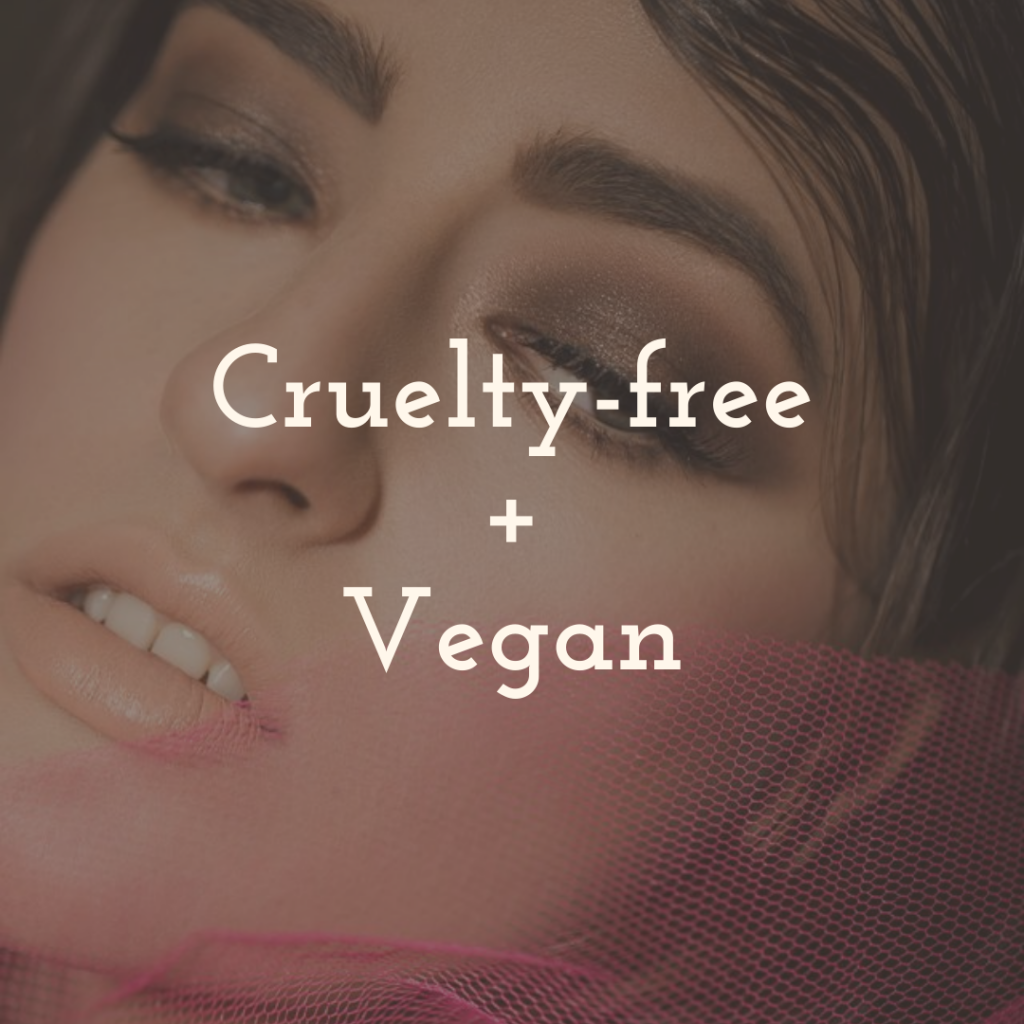 ---
Pinterest Boards:
You can take a look at my personal makeup inspiration here: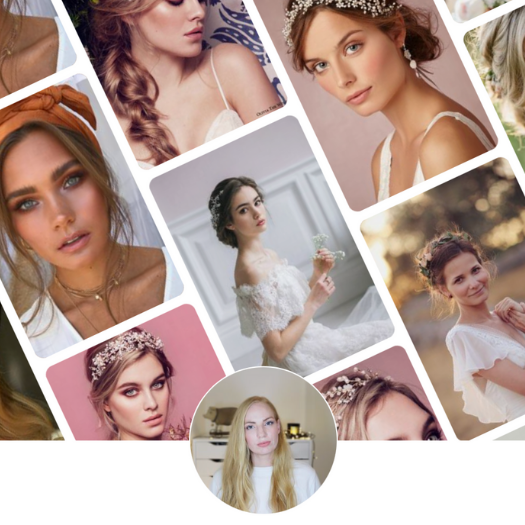 Maike Make Up Artist Wien Pinterest
This is what my customers say:
(I translated these myself from German to English)
"Maike did my makeup for my wedding and my hair and I am so happy, that I decided to book her! I have very oily skin and makeup does not last very well, but Maike researched and tried new products until she found a solution and on my wedding day, my makeup lasted a really long time! I am thrilled that she catered to my skin like this and I was very satisfied with the result! Also, she is really friendly, so you get the feeling that a good friend is doing your makeup!
It was also very important to me, that she uses high quality and cruelty-free products. All in all, I only had positive experiences with her and I can safely recommend her to anyone :)"
"Already during the consultation (for my wedding) I felt very well advised, since Maike took a lot of time and really catered to my specific wishes. The finished result convinced me entirely and so the anticipation for my wedding was great. On the wedding day itself, the makeup process was very nice again and the result was beautiful, just like at the consultation. Maike works professionally and very hygienically (disposables, mask, etc.) – you can only fell comfortable with her!"