Since I have been living mostly plant based for some time now (for private use and professional use as a makeup artist), my products are of course cruelty-free. My beauty kit is already 99% vegan, so of course any application can easily be made 100% vegan.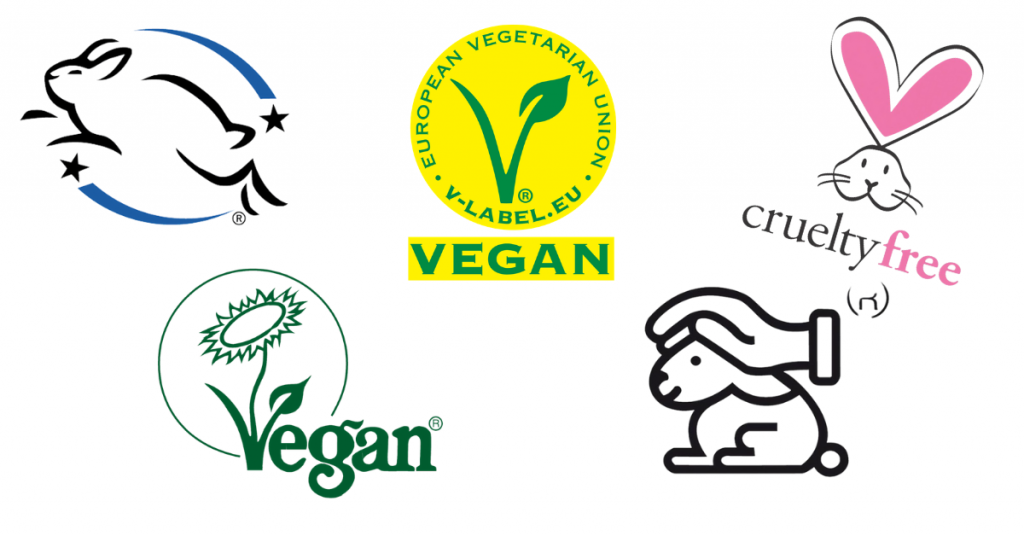 What does cruelty-free mean?
This means products are not tested on animals by the companies themselves or by third parties (sold in mainland China).
However, while the brands themselves might be cruelty-free, their mother companies may not be (Estée Lauder, L'oreal, LVMH, etc.).
The same goes for my vegan products. The products themselves are cruelty-free and vegan, but the whole product line might not be.
My Products
These are some of the companies I use:
Hourglass Cosmetics
Siân Richards London
NABLA Cosmetics
RCMA
Lethal Cosmetics
Face Atelier
Jeffree Star Cosmetics
KVD Vegan Beauty
Milk Makeup
Urban Decay
Danessa Myricks Beauty
Anastasia Beverly Hills
Viseart
and many more.
If you have any questions regarding this and or the cruelty-free/vegan status of my products, please don't hesitate to contact me!
Are vegan/cruelty-free products worse?
I can answer this question with a very clear "no". Especially brands made for professional makeup artist use are often cruelty-free or even vegan. I mostly run into problems, if I want to purchase makeup products from the drugstore or if I want to use brands heavily advertised by influencers.
Most professional use makeup brands do not have the same advertisement budget as, for example, Maybelline, Benefit, Chanel and Co. and they don't have the same target group. So a lot of people don't know the many wonderful products available on the market without animal cruelty, since you are not confronted with them everyday (if you want to be or not!).
So the same way price doesn't determine the quality of a product, the formulation being cruelty-free or vegan does not either!
If you have any further questions, don't hesitate to contact me!
Maike Make Up Artist Wien – Your cruelty free makeup artist in Vienna